3D Matterport Showcase Tour
Think of it as a 24/7 Open house!
Our 3D Tours are like no other! They are an engaging online experience for home buyers allowing them to walk through a property and see it from any angle. Buyers are more immersed in the 3D Tour so they can create an emotional connection to your listing! This emotional connection can lead to more showings and quicker sales!
We use the same technology as our competition. But we give you more added value!
Included Features: Virtual Reality tours, 2D Floor Plans, Mattertag posts, Single Property web Site, 3D Tour automatically posted to your Realtor.com Listing.
Available add-on features: 360° Panoramic Views, 4K HDR Photos, Custom Domain Name for the Single Property Website.
Schedule your tour today!
Free Virtual Reality Tours
3D Tours are the most immersive way for buyers to experience your listings. However for those that have a Virtual Reality headset, such as Gear VR and Google Cardboard. Our 3D Tours are that much more immersive and engaging, because the buyers get a total sense of presence - the cognitive sense of physically being in your listing!
Best of all, the Virtual Reality Tour is FREE and included with every 3D Tour!
Traditional 2D Floor Plan Included!
While sellers and buyers will both be wowed by our 3D Tours. Our floor plans will complete your marketing portfolio for your listing. As they are a extremely useful aids for potential buyers.
Our Floor Plans are accurate to 1% to 2% of reality!
Floor Plans complete your marketing portfolio, Helping you to acquire new sellers and engage more buyers.
Mattertag Posts
Mattertag Posts are a powerful tool to communicate descriptions and special features of your listing to potential buyers. Such as pointing out new appliances or recent upgrades to the home. We can also embed almost anything - like additional photos, video, or audio files - right into your 3D Tour! Best of all Mattertag Posts help you increase buyer engagement and time spent viewing your listing. Up to 5 Mattertag Posts are included. Additional are $2 each.
How it works:
All buyers have to do is hover the mouse cursor over the target circle and a tag will pop out with the information for that particular feature.
Simple, Easy and powerful!
Single Property Site Included
We include a stunning Single Property Websites with every 3D Matterport Showcase Tour. Our Single Property Websites are a great way to showcase your listings! Our Single Property Websites are hassle free and high value marketing solution for your listings. Your sellers will be impressed! Potential buyers will have access to all the home's information and be able to view full page photos. They will fall in love with your listing before they even step foot in it! We handle all the initial setup of your listing's Single Property Website and then you will have full control of it! You will be able to login to your account and make changes 24/7! You can add a custom domain name. Such as www.1515anyst.com
Sellers love our single property websites!
You will also receive a non-branded 3D Showcase Tour you can add to MRIS.
We syndicate your 3D Showcase tour directly to your listing's page on Realtor.com!
Schedule your tour today!
Additional Features:
4K HDR Photographs
With every 3D Showcase Tour you can add 4k print ready photos for only $75. These will enhance your print and online marketing efforts. You will receive at least 30 to 40 photos!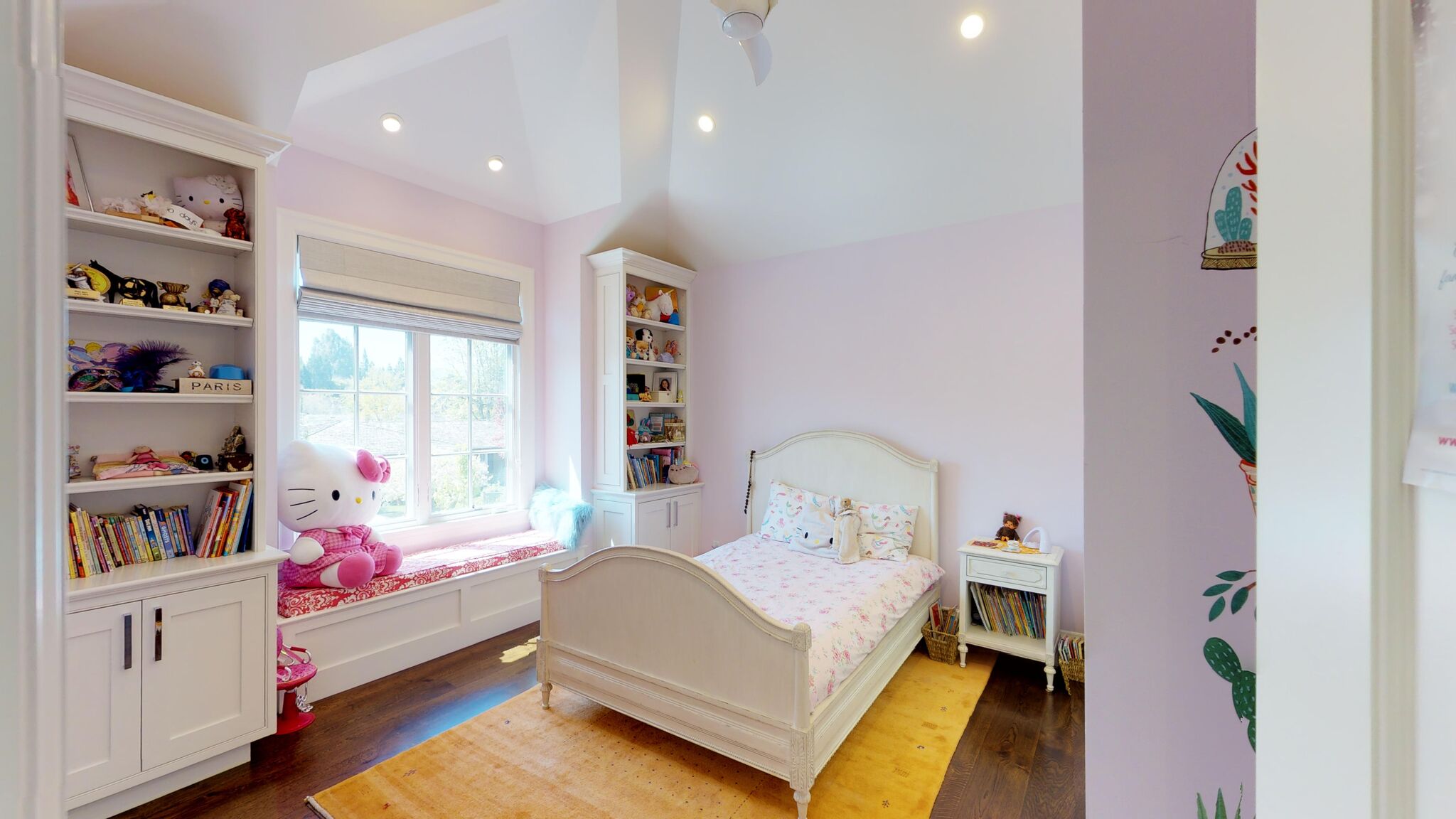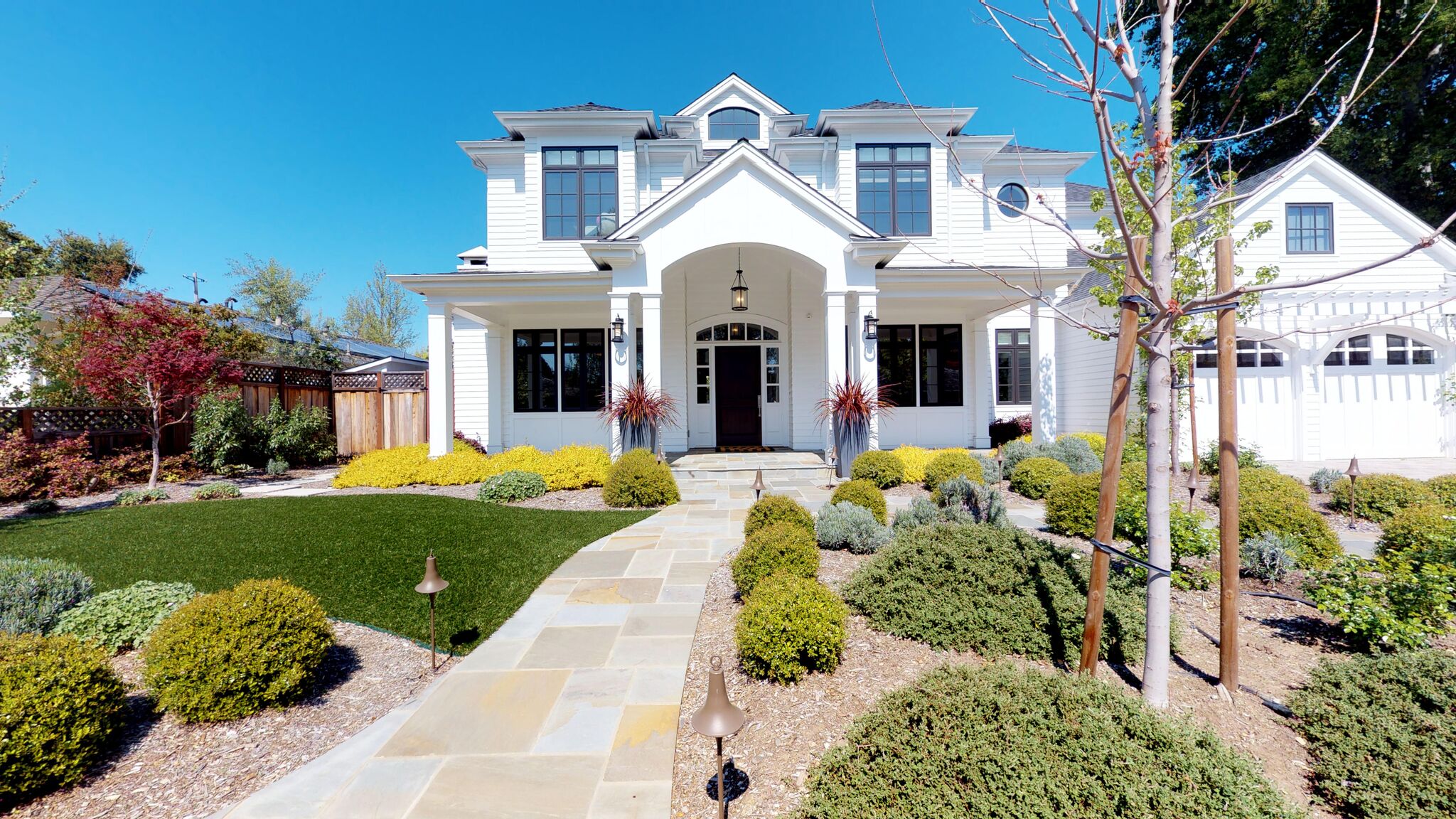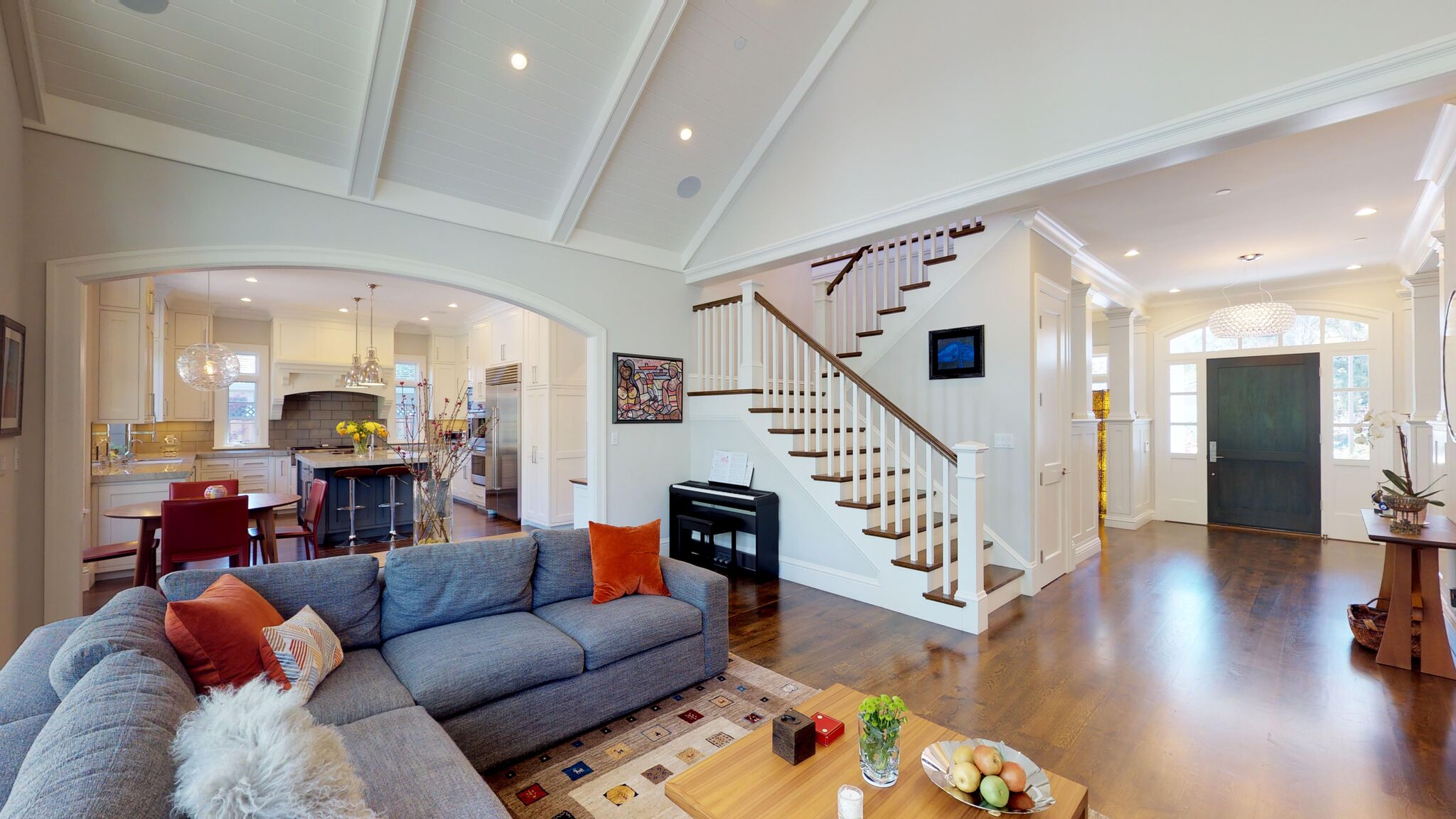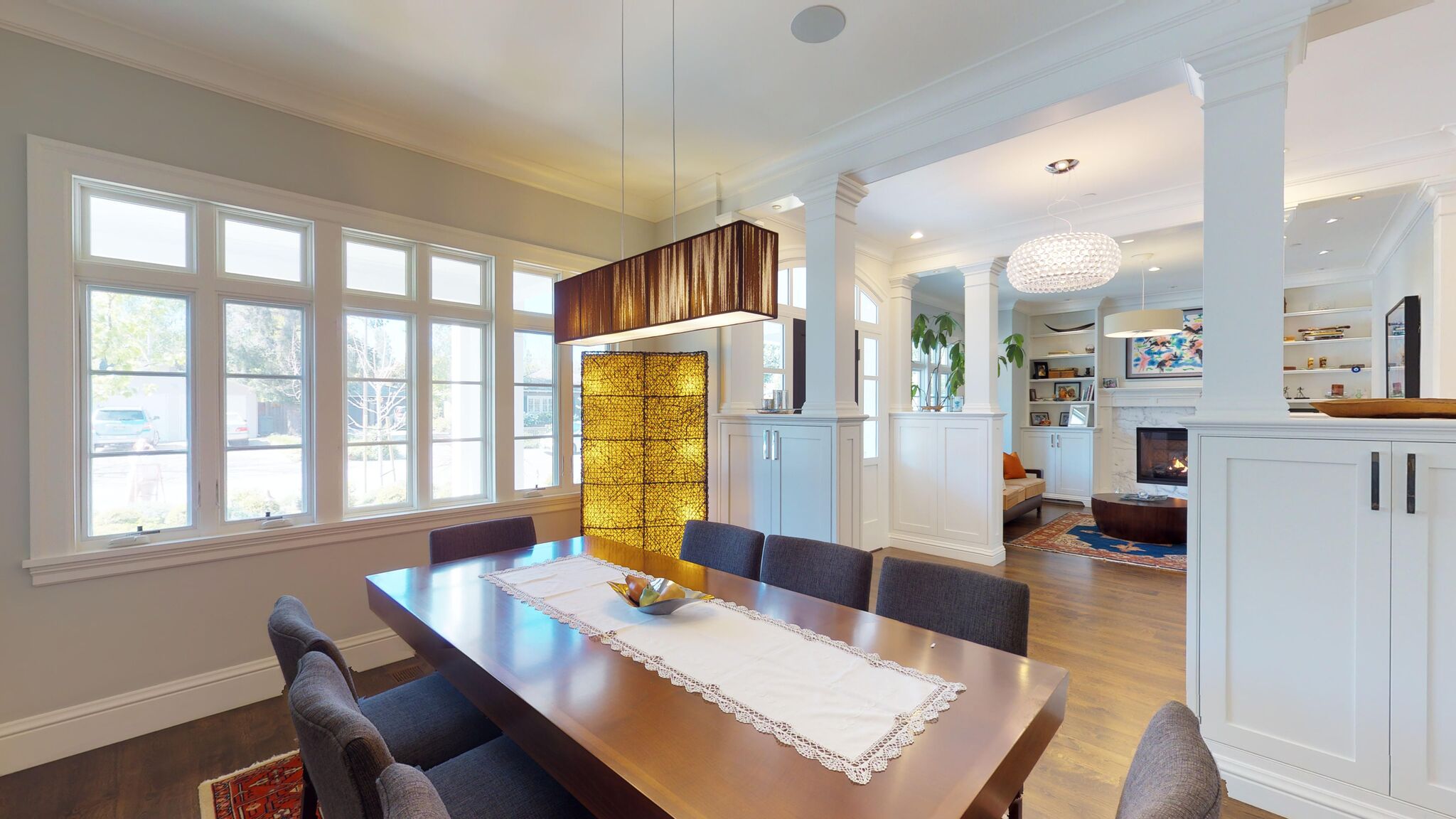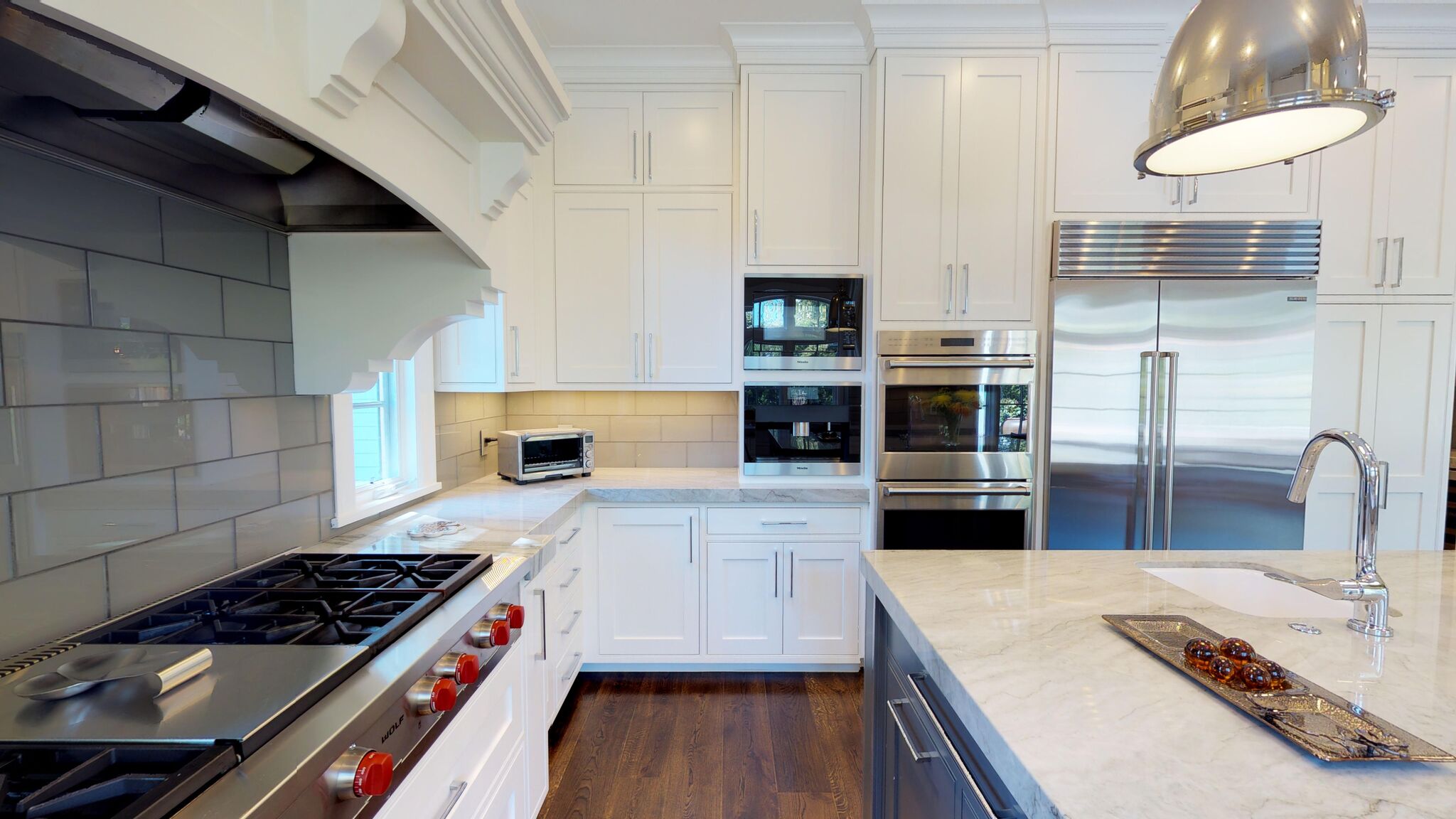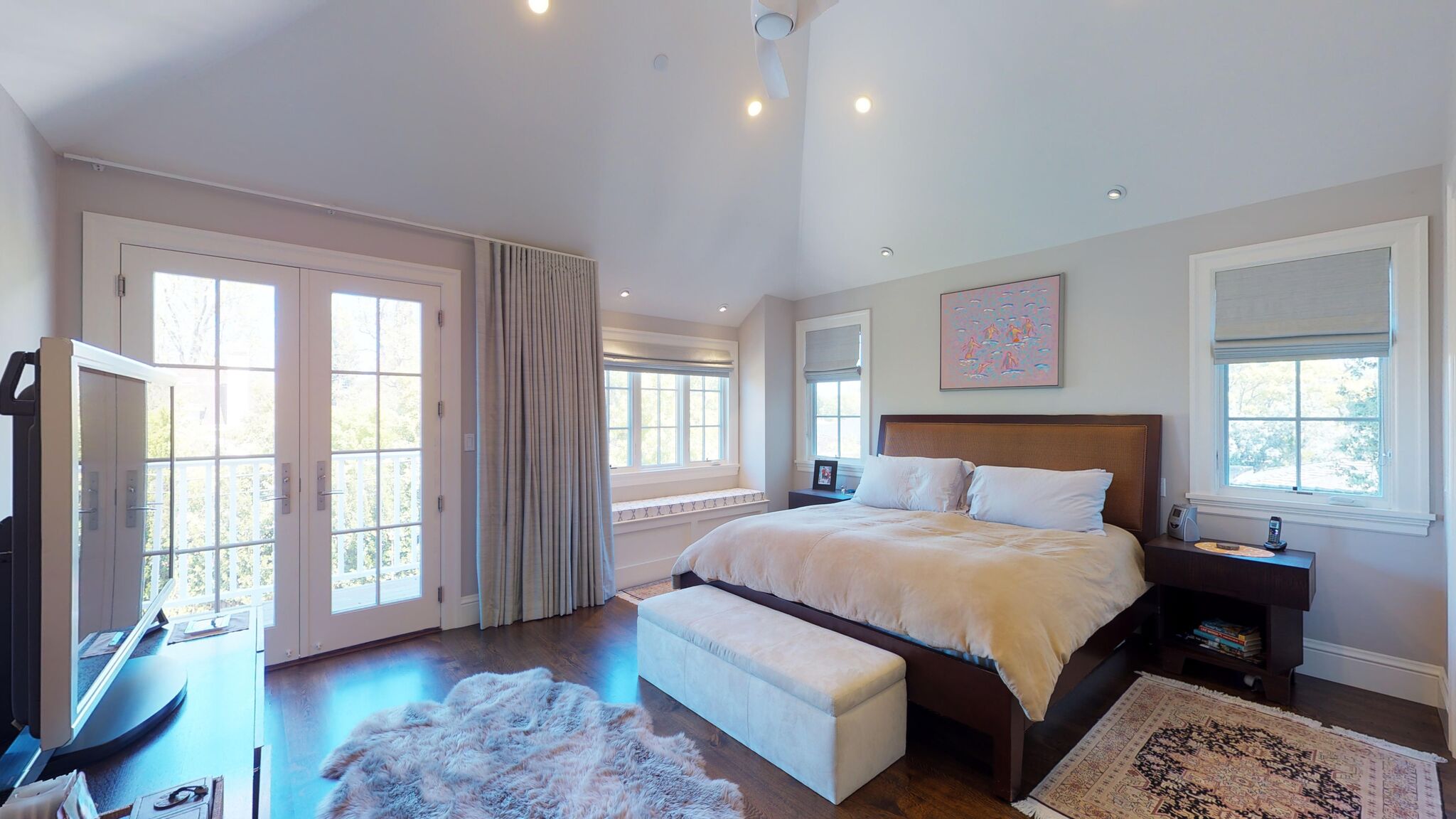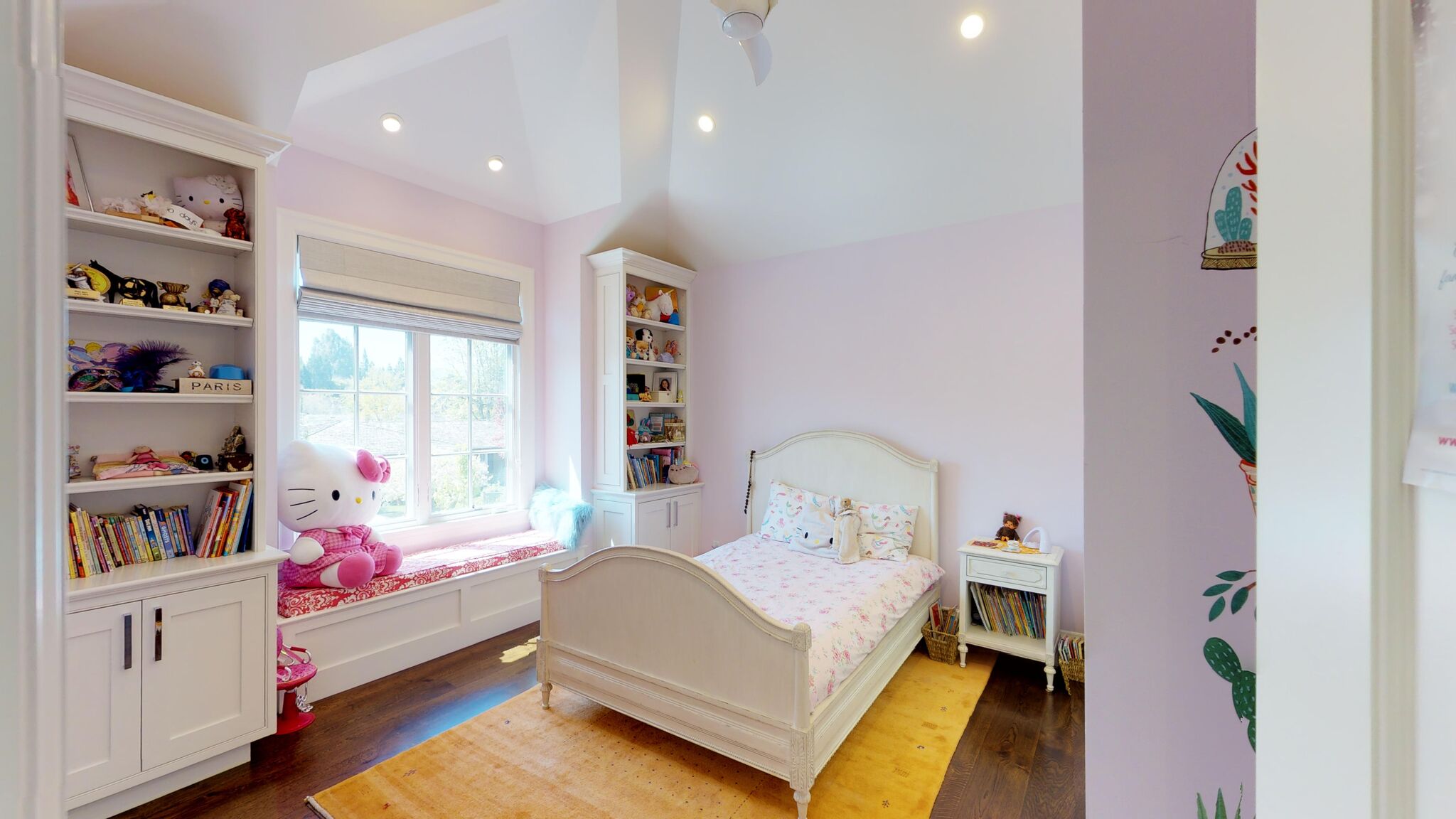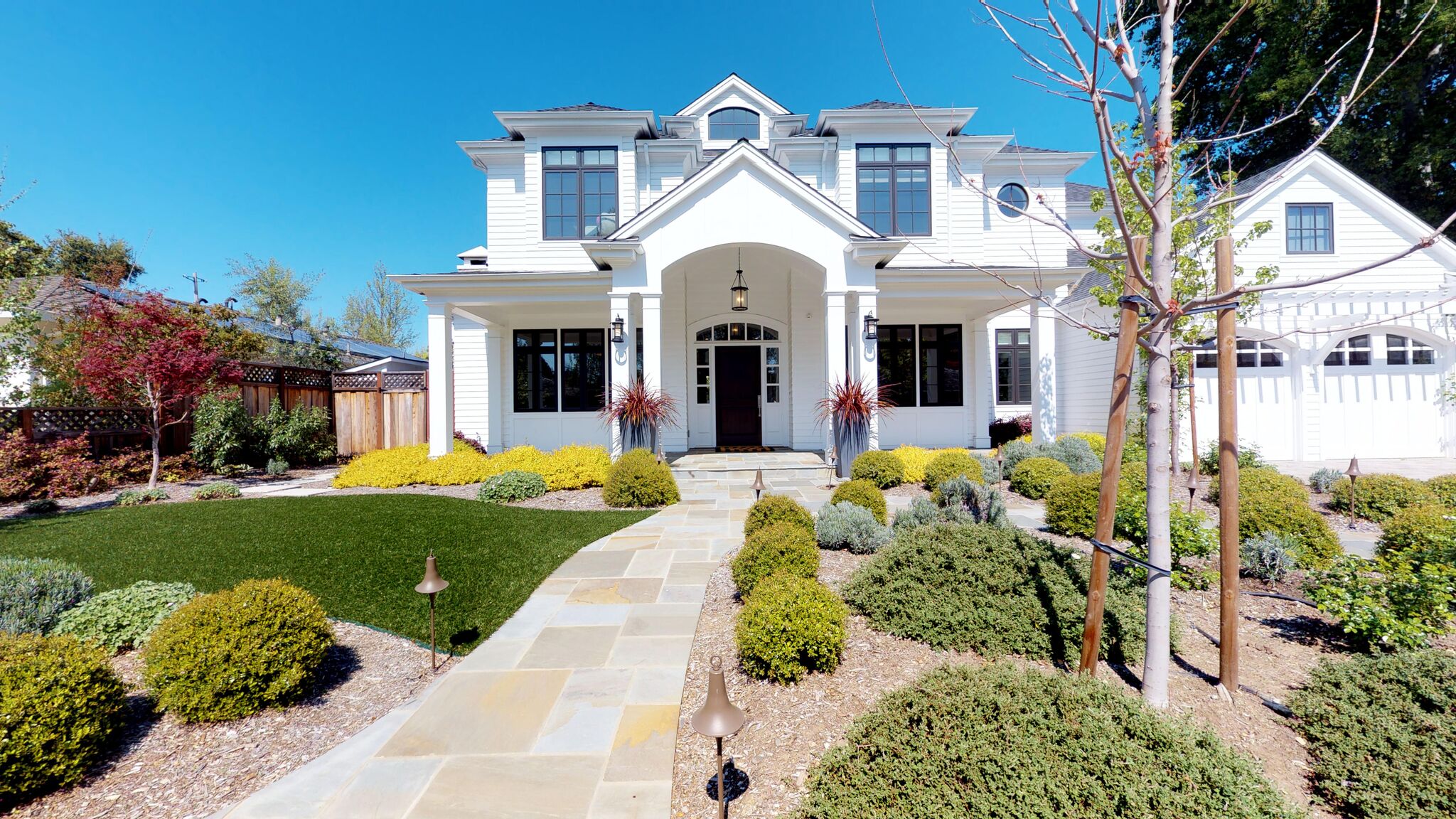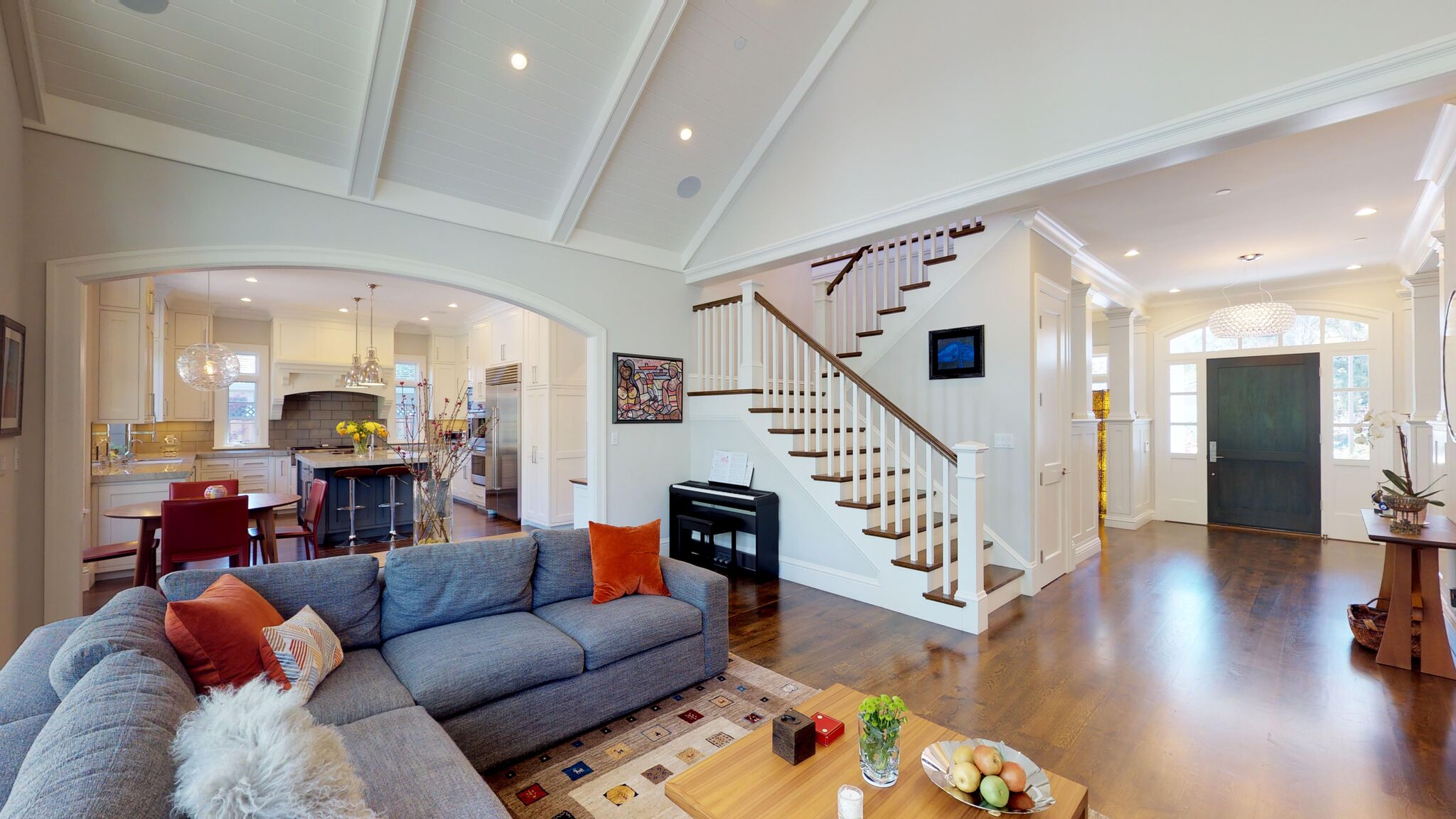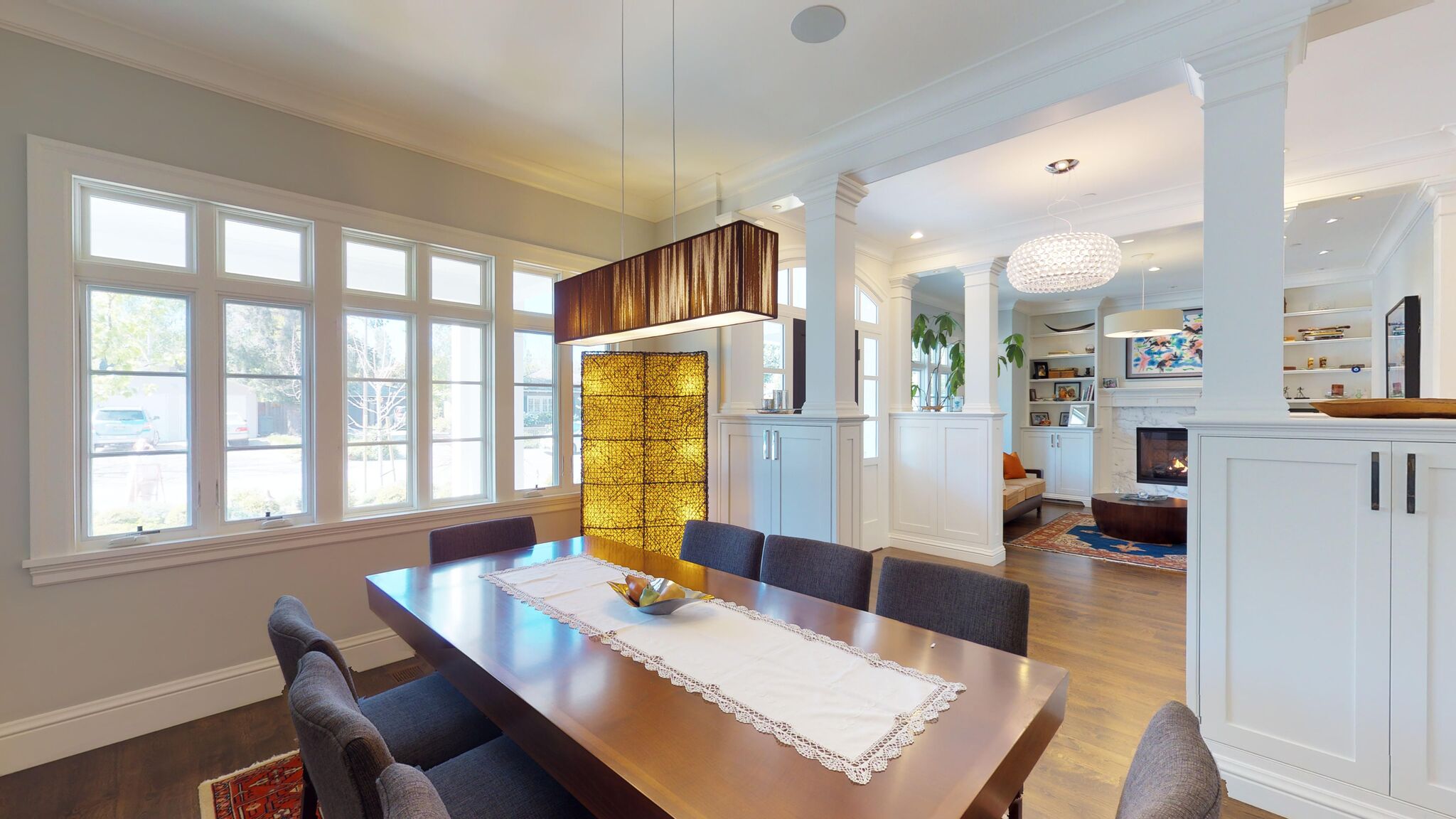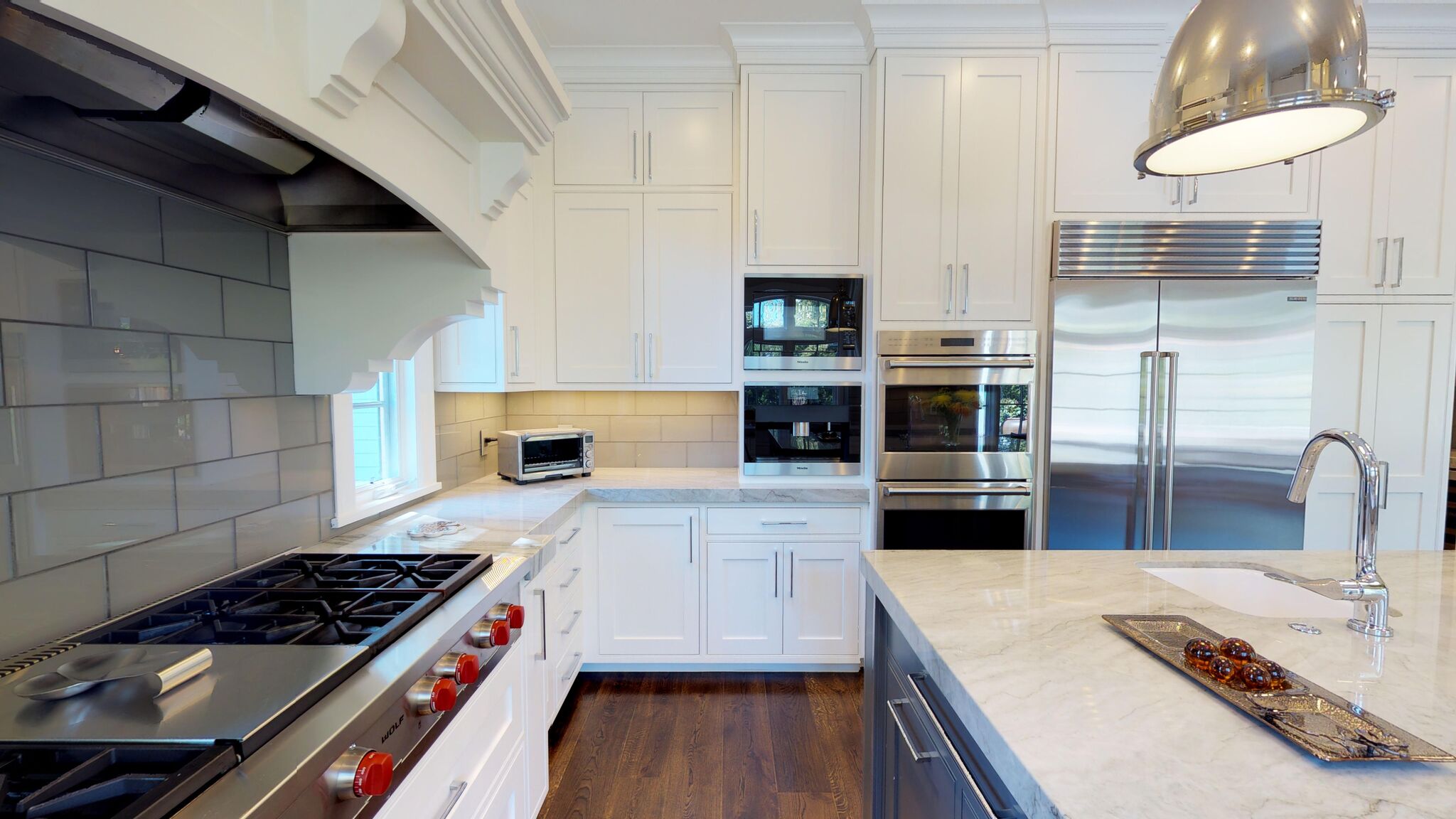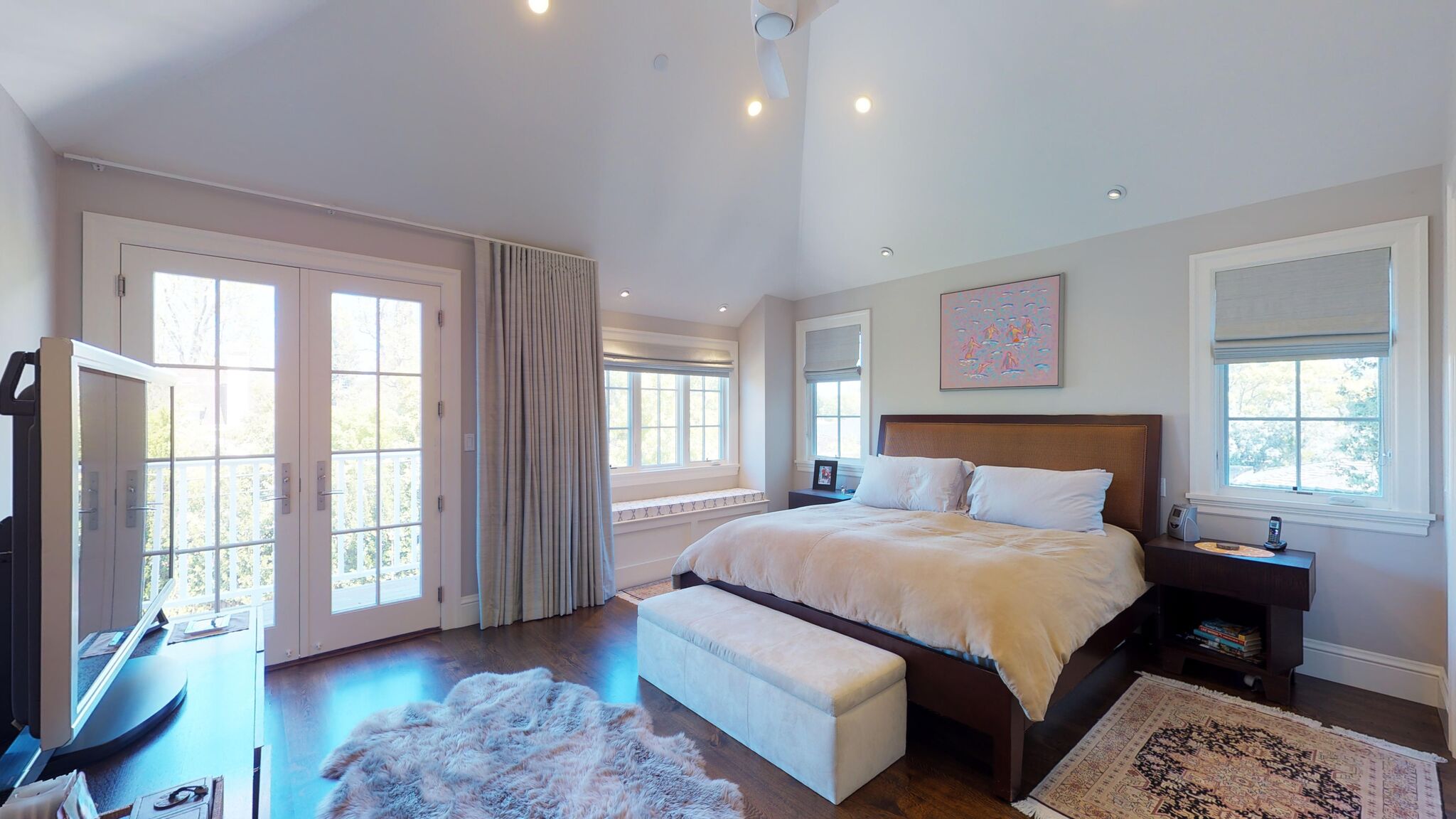 360˚ Panoramic Views
360° Panoramic Views gives buyers the chance to view a property's exterior and the surrounding area. Get a 360° Panoramic View for only $15 each! These are taken the same day of the 3D Showcase Tour. Weather permitting. 360° Panoramic Views are a fantastic way to show the front of the home or the backyard or any other exterior space. The 360° Panoramic Views can also be used in indoor spaces. Additional 360° Panoramic Views are $15 each.
Schedule your 3D Matterport Showcase tour today!
This includes only the 3D Scowcase tour. You will be able to 360° Panoramic Views and Custom Domain Name for the Single Property Site, after selecting the size of the home. Times shown are estimates.
3D Matterport Showcase tour
This includes the 3D Showcase Tour Only